Corporate Transportation
On The Town Limousines, Inc offers a wide range of corporate car services in the Maryland, Northern Virginia, Washington, DC and Pennsylvania areas. From sedan services to executive SUV car services, our team is ready to meet your corporate travel needs.
We can respond to your ground transportation needs promptly, twenty-four hours a day, seven days a week. Whether an airport trip, business meeting, or point to point transfer, On The Town Limousines, Inc. is the perfect choice for business or leisure needs.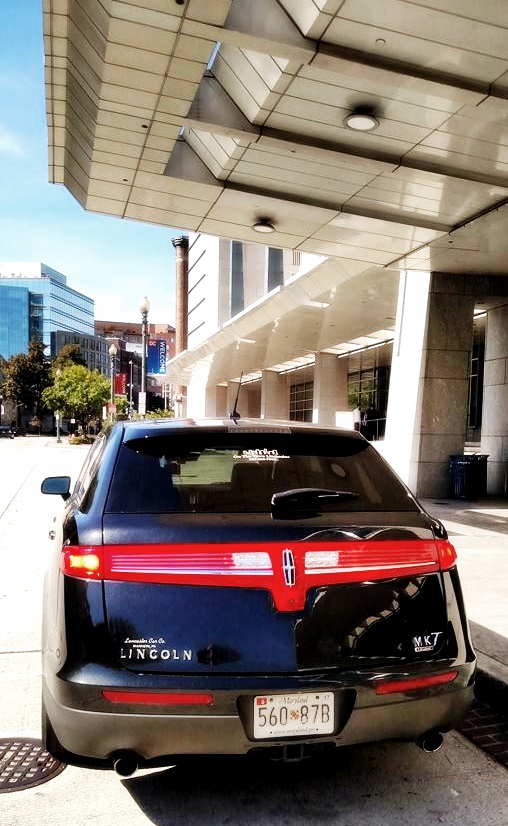 Shuttle Transportation
On The Town Limousines, Inc. delivers the best in value, comfort and safety when it comes to executive shuttle transportation services.
Our Executive Shuttles offer a wide array of traveler comfort and safety features. Our Executive Shuttles are perfect for business trips, corporate meetings, convention transportation, large group airport transfers, hotel & resort transportation and any special event where you need a group transported in a safe and efficient manner.
Our team of transportation professionals are trained and ready to exceed your shuttle transportation service needs. We offer a complete transportation solution and logistical support for your next event.
Meeting & Event Transportation
When you need to make that first great impression on a new client or you have multiple guests arriving at different times and need them all brought to your event location, allow On The Town Limousines, Inc. to manage the travel logistics for the safe arrival and departure to and from your meeting or event location.
Meet & greet services are available, or we can have a greeter on-site when you require multiple people, on different flights to be met. We work closely with business meeting planners, event coordinator's and admins managing business meeting ground transportation and group destination travel.