VOLVO S90 Livery Edition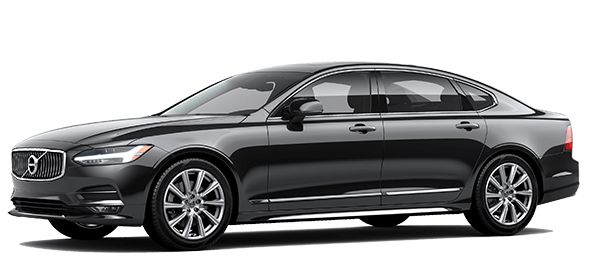 This luxuriously accommodating Livery Edition sedan seats up to 2 passengers comfortably, plus luggage!
Leather interior with passenger control of the retracting privacy-shades on rear & door windows & moonroof as well as the front-seat placement, separate rear climate control,  AM/FM/CD/AUX/USB/Bluetooth, and the latest safety features.
3 3
Cadillac SRX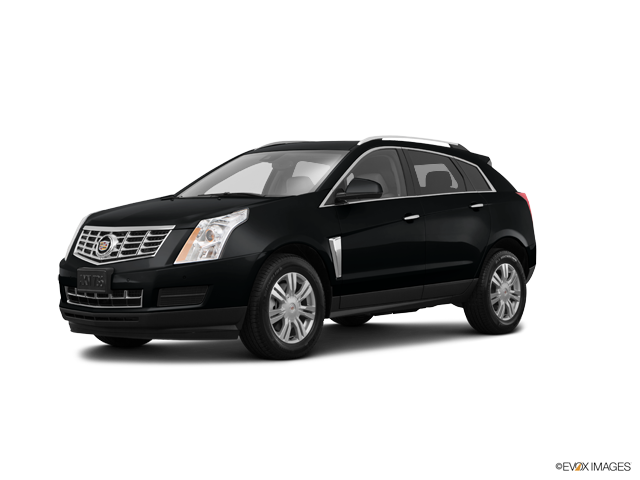 Perfect for airport, train, or appointment services.
The Cadillac SRX is most suitable for one or two passengers traveling with up to 3 luggage items! Black leather seating, dual moonroof, and more!
1-2 Up to 3
Chrysler 300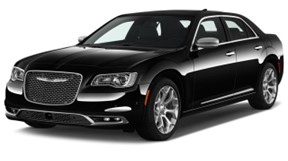 Perfect for Airport, Train, Cruise Terminal Transportation, or for any service where a larger car may be "too much".
These perfectly appointed sedans provide luxury and comfort for up to 3 passengers, plus luggage.
3 3