BWI, DCA, IAD & FBOs!
Flying can be stressful for some, as it is. Why worry about parking, fees, rushing in traffic to meet your flight, trying to locate your group, or having enough luggage space? Let On The Town Limousines take care of these hassles for you!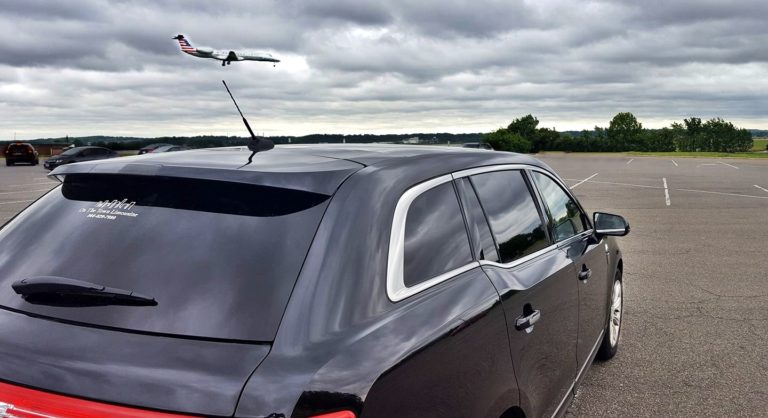 Our professional staff is well suited to handle the changing scenarios surrounding airport schedules and is dedicated to providing you exemplary chauffeured transportation to BWI, Reagan, and Dulles airports, private hangars and FBOs.
Experience trustworthy transportation with our outstanding team, clean vehicles and no hidden fees!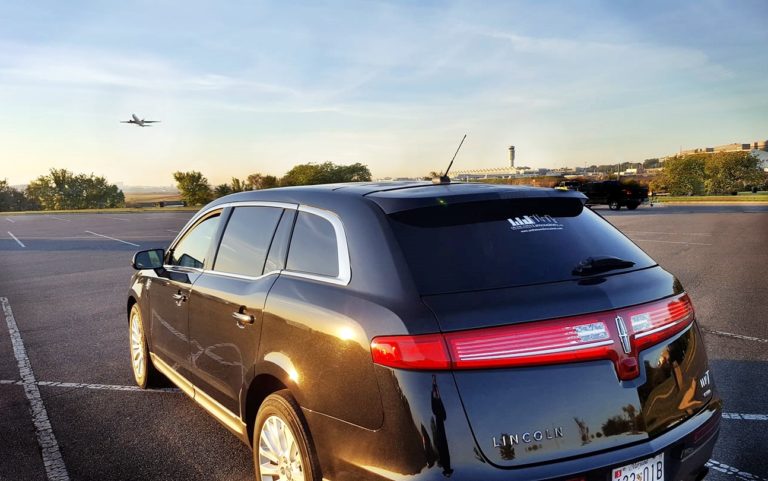 Our specialization in transportation logistics ensure our entire clientele is well accommodated. Our versatile fleet is appropriate for one VIP through 100+ with luggage, and our helpful staff is ready to address any questions you may have!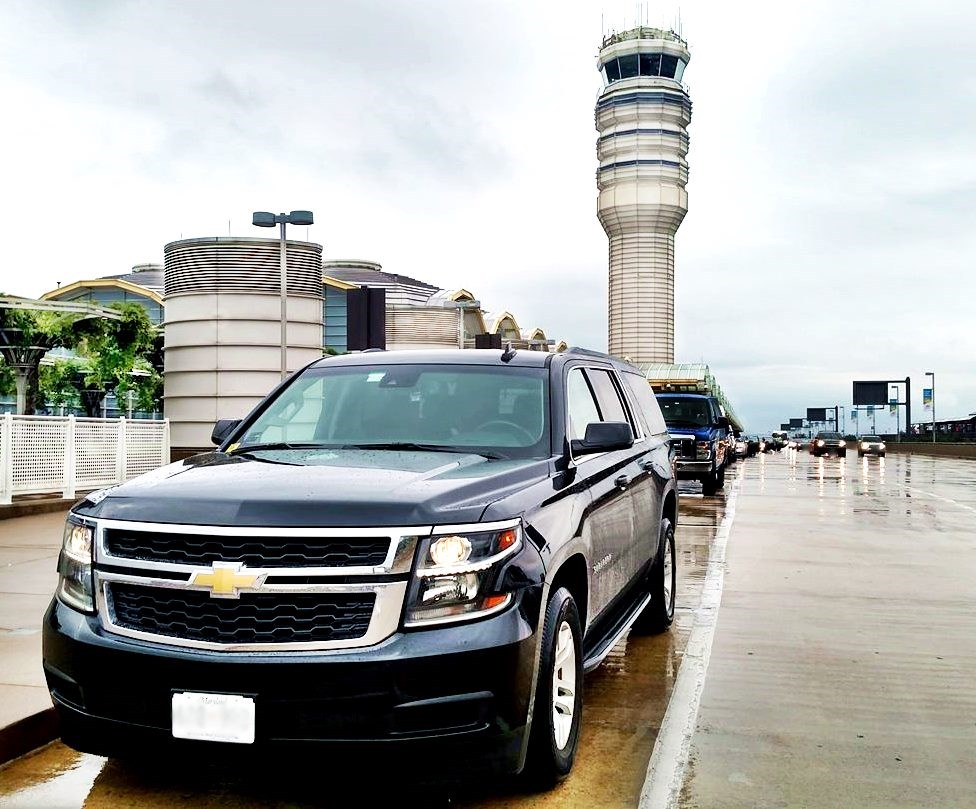 Our chauffeurs undergo fingerprint background checks by the DMV, DOT medical certification, and are licensed by the Maryland Public Service Commission; these elite drivers are always equipped with mobile phones so they can be updated with any weather, traffic or flight information, allowing our team to take all the necessary precautions which means you are picked up on time, relaxed and safe.
We strive for door-to-door service; BWI/DCA/IAD pick-up and drop-off locations occur curbside in accordance with each airport's protocols. We also offer "Meet & Greet" service, which is perfect for travelers more comfortable with meeting their chauffeur inside or for those traveling without a cellphone capable of receiving text messages. Please inquire directly for additional details.
Planning a special getaway?
Reserve one of our splendid stretch limousines, featuring ample amenities and generous cargo area, for a superlative experience!
Planning a single or multi-day event with several transportation needs?
Call our office today for assistance!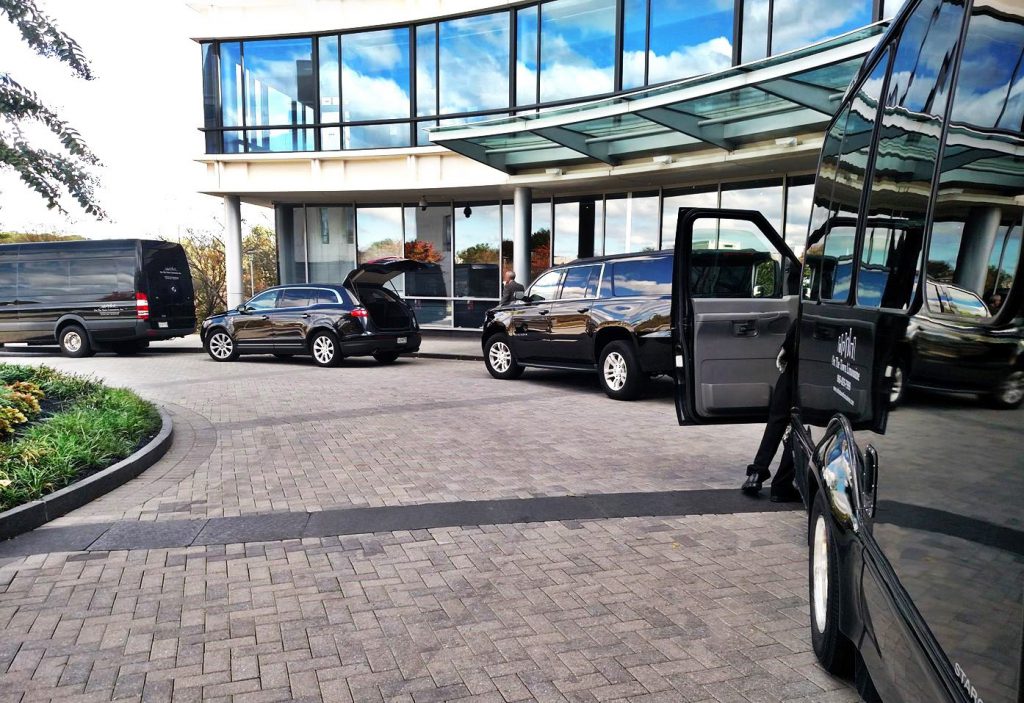 Check your arrival/departure information here:

*Please note: due to new fees being assessed to us by The Metropolitan Washington Airport Authority effective November 1st, 2015, services to and from Washington Dulles (IAD) and Reagan (DCA) airports will have an additional $5.00 charge added per loop for vehicles with a capacity of 8 passengers or less.