Always the perfect gift!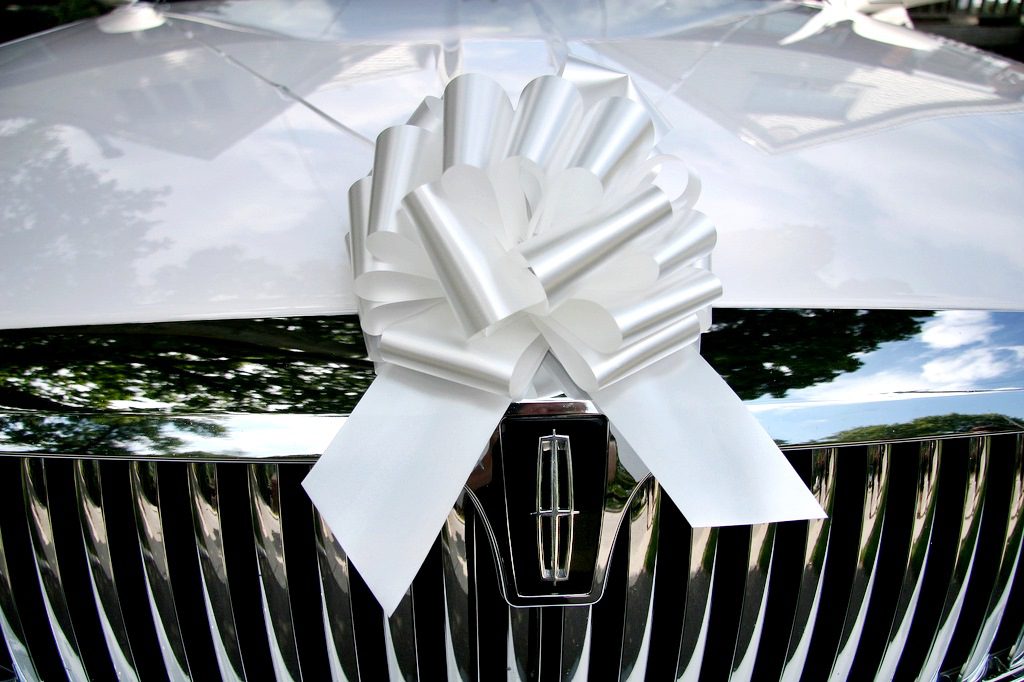 Surprise Mom and Dad, honor your hero, congratulate a coworker, pamper your betrothed and celebrate anniversaries or birthdays in style. Astonish the glowing bride to be with a luxury ride to her shower or a contribution towards her wedding transportation. And don't forget about Prom season, Graduation, and summer travels which are right around the corner! Do you know someone retiring this year, why not send them off in style in a limousine!
Check out our Links , Calendar, and Winery Tours for destination suggestions and also our Special Touches page, for a selection of our range of custom items & goodies which we will have ready in the limousine for its prompt arrival.
Simply give us a call with the amount you wish to gift and we will mail the gift certificate to you, or directly to your special recipient!